12 December 2019
no brainer
1 minute read
Don't just take our word for it! Hear from Niamh.
We asked Niamh a few questions about what make pirkx so special.
What do you think of pirkx?
Before pirkx came along, I didn't think I could get any employee-type benefits to support me as a sole trader. I love what the pirkx team have done, it's so easy to use and I've been telling everyone about it!
What's the #1 thing you're able to do that you weren't before?
My #1 is having the safety net of services such as the counsellor / EAP. I hope I never have to use them but it is very reassuring to know they are there.
What's your top tip for getting the most out of pirkx?
I use the fuel apps and discounts most as I am a mobile Hair Stylist and fuel is a big daily expense for me. Also as I mentioned before, I love the support services which give me peace of mind every day. My friends who use pirkx have found different favourites or ways to get the best from pirkx for them. So, my top tip would be to login every day for the first week or two, get to know what works for you and you will naturally find your personal life hacks that make your day easier!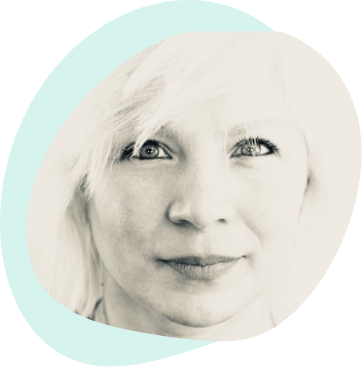 Interview by Stella Smith
CEO, Founder