ABOUT US
happier. healthier. hman.
We wanted to create something affordable which brought wellbeing benefits to everyone – whether self-employed, part of a company, or for a client.
We founded pirkx because until then, only employees of corporates got access to any kind of wellbeing benefits.
Just as important to us was making pirkx affordable for everyone, so we created an awesome benefits package at a super low cost. And with pirkx there is no minimum contract length. You can choose to leave at any time… but we're sure you won't, once you see just how much you can get from being a pirkx member!
OUR JOURNEY
Spurred on by treating our customers fairly and giving them the best deals, we have global ambition to bring wellbeing benefits to one million members by 2025.
JAN 2019
pirkx launched in the UK – the first self serve low cost benefits
platform for the self employed and small and medium businesses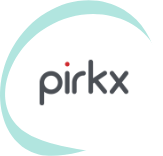 JAN 2020
pirkx secures over £1m seed funding within one year of full launch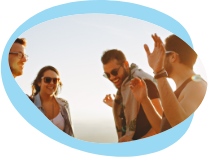 SEPT 2020
So far this year, pirkx has been featured by Sky
News, Reuters and The Daily Telegraph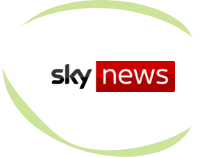 APRIL 2019
pirkx was selected by the Department for International Trade (DIT) to
be included in their inaugural UK-Australia FinTech Bridge Programme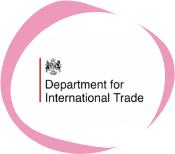 JUNE 2020
Pirkx successfully launches in Australia, onboarding its
first clients within 1 day of launch. Visit pirkx.com.au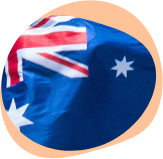 SEPT 2019
pirkx becomes finalists in the 'Financial Inclusion' category
at MIT's Inclusive Innovation Challenge 2019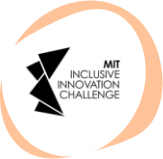 MAY 2020
Dan Cobley, ex MD of Google UK,
joins the pirkx board as Chairman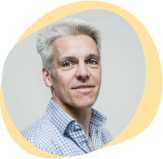 FEB 2019
pirkx appoints Australia
MD Ella Hamilton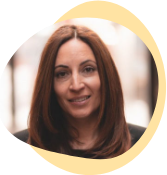 DEC 2019
pirkx selected to join the Mayor's International Business Programme
(run by London & Partners) and The Think Forward Initiative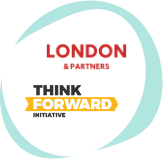 JUNE 2020
Todd Ruppert, ex CEO of T. Rowe Price Global Investment
joins the pirkx board as Non-Executive Director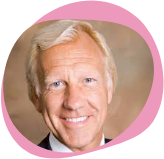 EXECUTIVE TEAM
Our executive team is made up of serial entrepreneurs and was founded by Stella Smith and Craig Caveney, who were frustrated by how needlessly complicated it was to access wellbeing benefits.
Stella Smith

Founder, CEO

Ella Hamilton

MD, Australia

Craig Caveney

Founder, CTO

daniel shakhani

co-Founder

Dan Cobley

Chairman

Todd Ruppert

Non-Executive Director
daniel shakhani

co-Founder

Dan Cobley

Chairman

Todd Ruppert

Non-Executive Director
MAKING A DIFFERENCE
pirkx can save members on average £1,912.79 every year!
69%
69% of workers say they would work harder if they were better appreciated
20%
Happy workers are up to 20% more productive
100,000
pirkx offers more than 100,000 discounted or free courses so that you can be a lifelong learner
41%
Highly engaged workplaces have 41% lower absenteeism
2x
pirkx is female Lead in the UK and Australia. Women lead startups generate almost twice as much ROI for investors

Available on IOS and Android
AFFORDABLE WELLBEING BENEFITS – IMPROVING HEALTH, WEALTH AND HAPPINESS