12 December 2019
no brainer
1 minute read
Don't just take our word for it! Hear from Kath.
We asked Kath a few questions about what make pirkx so special.
What do you think of pirkx?
I love pirkx and would recommend everyone to take a look, there's so much on there, that I can't believe anyone wouldn't find a way of it working for them. I would say this as a member and as the person who is the administrator for our site. I also love the way it looks and it is so easy to use.
What's the #1 thing you're able to do that you weren't before?
We wanted to create a supporters club where we could communicate what we were spending our funds on and hopefully ask for help raising more. I was totally blown away when I first saw pirkx. To setup an account was completely free for us as the organisation – as a charity this was fantastic news. We could invite our supporters on a self-pay basis which means we have created our supporters club, fully branded it so it feels like us and raised more funds. Our supporters have been happy to pass on some of there savings they get through pirkx. Our supporters have said that they really appreciate being given access to pirkx.
What's your top tip for getting the most out of pirkx?
My top tip would be to sign up now! From an organisational point of view there are so many options in how you can utilise pirkx. Being able to invite your team, your clients or in our case supporters as well as organisations too is so flexible. We are already thinking about others ways of using pirkx. It is great to be doing something nice for our supporters as well as having the opportunity to raise more funds!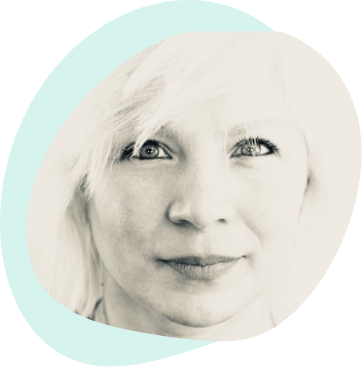 Interview by Stella Smith
CEO, Founder